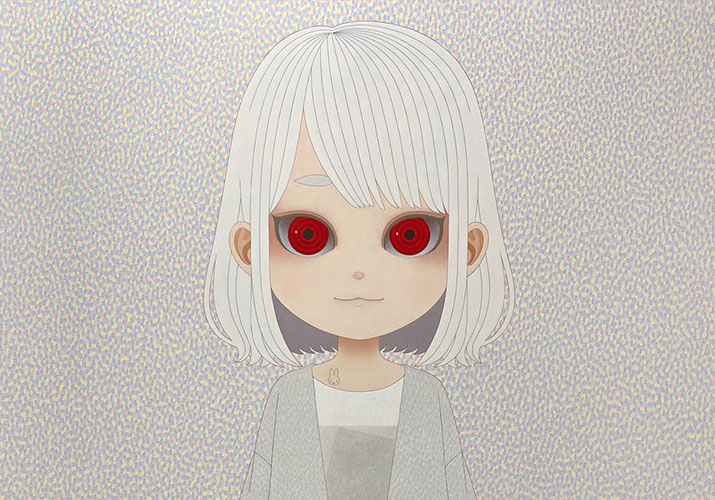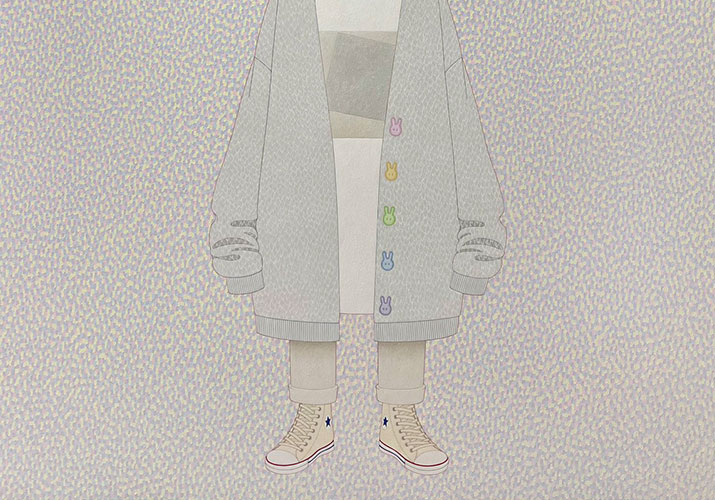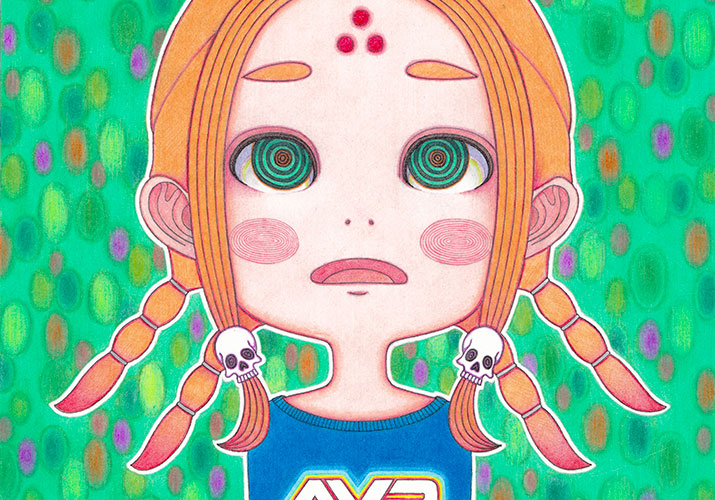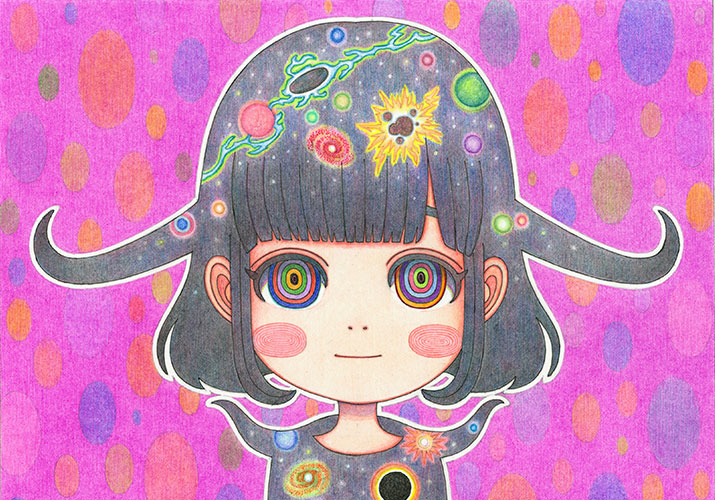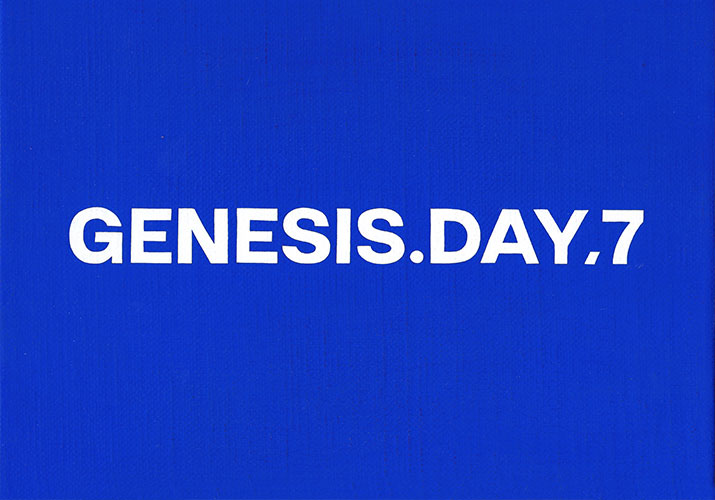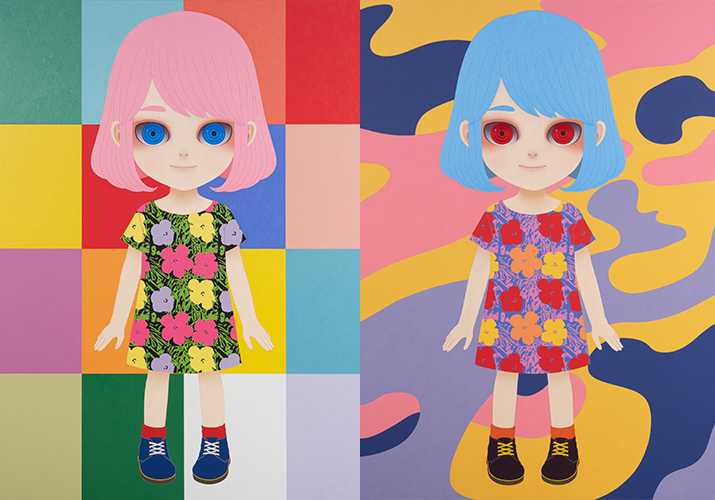 Kohei Yamada Exhibition
フマコンテンポラリートーキョー|文京アートは山田航平展"SELF AND OTHERS" を開催いたします。
FUMA Contemporary Tokyo | BUNKYO ART is pleased to announce Kohei Yamada's solo exhibition, SELF AND OTHERS.

◆ I 2021.10.5 (火)- 10.14 (木)
◆ II 2021.10.19 (火) - 10.30 (土)
◆ 12:00-19:00 / 日・月・祝休
Closed on Sundays, Mondays and National Holidays
⚠️I と II では作品の入れ替えがございます。I ではドローイング、紙、エディションワークを II ではキャンバス作品とその下図を展示いたします。
※一部作品は抽選販売となります。事前のプライスリストのご案内はいたしかねますので、ご了承のほどよろしくお願い申し上げます。
⚠️For both Round 1 and Round 2, we will present various artworks. During Round 1 we will introduce drawings, paper works, and edition artworks. In Round 2 we will exhibit canvas works and sketches.

MORE >

Kohei Yamada Prints
山田航平展を記念して新作版画2種をリリースいたします。メールにて事前受付を行います。詳細は、9/20より当サイトにて発表いたします。

To accompany Kohei Yamada solo exhibition, we are releasing 2 new prints.
They are available for pre-order via e-mail. Please visit this website for further details around Sep 20th.

Mail: fuma.con3@gmail.com
MORE >

Museum Exhibition
彫刻家・金巻芳俊と画家・金子國義が埼玉県立近代美術館で開催の「美男におわす」展に参加いたします。本展のために制作された金巻芳俊の大作彫刻を展示いたします。是非ご高覧ください。Sculptor Yoshitoshi Kanemaki and painter Kuniyoshi Kaneko's works will be in upcoming exhibition "How Like a Handsome Man: Art History of Male Figures" held at The Museum of Modern Art in Saitama.
The Museum will display a large-scale work by Yoshitoshi Kanemaki made especially for this exhibition. Please come and see.
◆ 『 美男におわす』
◆ 会期 2021.9/23 - 11/3
◆ Open 10:00-17:30(入場は17:00まで)
◆ 会場: 埼玉県立近代美術館
MORE >