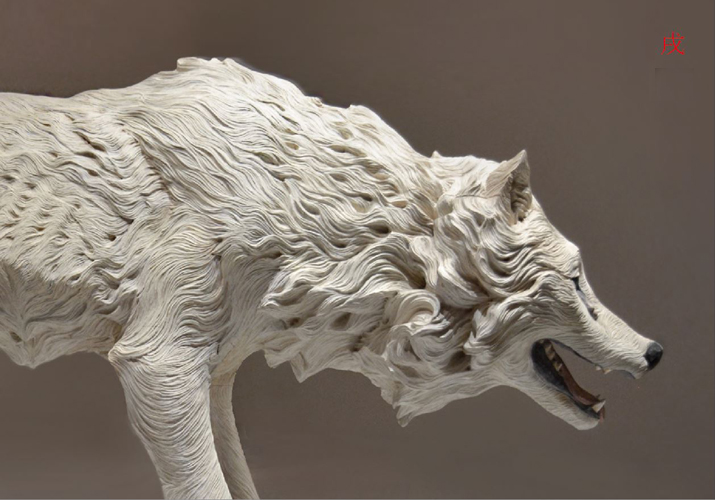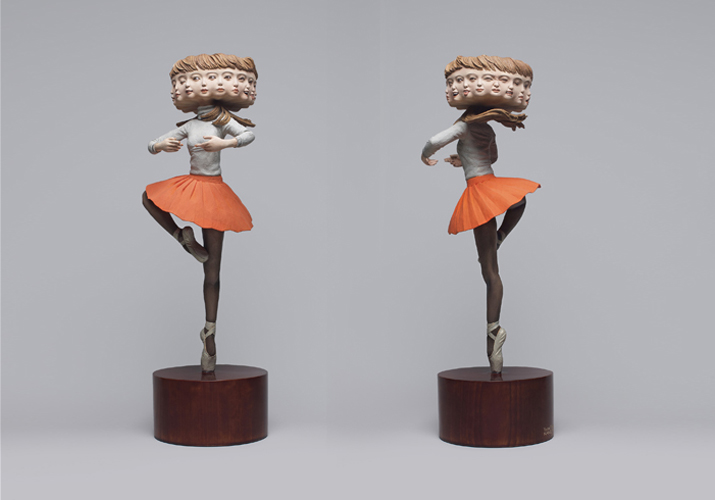 【テレビ出演】

●西岡良太がBSフジで放送予定の『ブレイク前夜~次世代の芸術家たち~』 に出演いたします。放送日は1月中です。

Ryota Nishioka's TV Appearance He will appear on "The Night before Blake - Artists in the Next Generation" which is scheduled to broadcast on BS FUJI Television in January 2018.

●金巻芳俊がテレビ朝日で放送予定の「有吉探検隊」に出演いたします。放送日時: 12/27 | 11:30~

Yoshitoshi Kanemaki appeared on "Ariyoshi Expedition" on Asahi Television. Time: 23:30, December 27, 2017

●金巻芳俊が テレビ朝日で放送される「デザインコード」に出演いたします。放送日時:1/6 | 24:24~24:30

Yoshitoshi Kanemaki will appear on "Design Code" on Asahi Television. Time: from 24:24 to 24:30, January 6, 2018
MORE >

【Exhibition】

中村宏作品が東京ステーションギャラリーで開催される「コレクションのドア、ひらきます」にて展示されます。同館が30年間に亘収蔵したコレクションのうち、100点を展示。 是非ご高覧ください。
会期:12.16 sat - 2018.2.12 mon
会場:東京ステーションギャラリー

Hiroshi Nakamura's work has been showcased in the exhibition "The Door will Open for Collection" at Tokyo Station Gallery. One hundred pieces of artists' work collected, by the gallery for over 30 years, are being exhibited. We would like you to visit the gallery to view his work.

Time: Sat., December 16, 2017 to Mon., February 12, 2018
Venue: Tokyo Station Gallery
MORE >

【Exhibition】

彫刻家、中里勇太が「THEドラえもん展」に参加、新作を発表します。是非ご高覧賜りますようご案内申し上げます。

会期 : 11.1 wed - 2018.1.8 mon
会場 : 森アーツセンターギャラリー 他、巡回予定
展示作家 :中里勇太、奈良美智、村上隆、会田誠、蜷川実花 他
The sculptor, Yuta Nakasato, is going to present his new work at "The Doraemon Exhibition." We would like you to come and view his work at the venue. This exhibition will also tour to several locations.
Venue: Mori Arts Center Galley
Date: Wed Nov. 1, 2017 – Mon Jan. 8, 2018
Exhibiting: Yuta Nakasato, Yoshitomo Nara, Takashi Murakami, Makoto Aida, Mika Ninagawa and others.