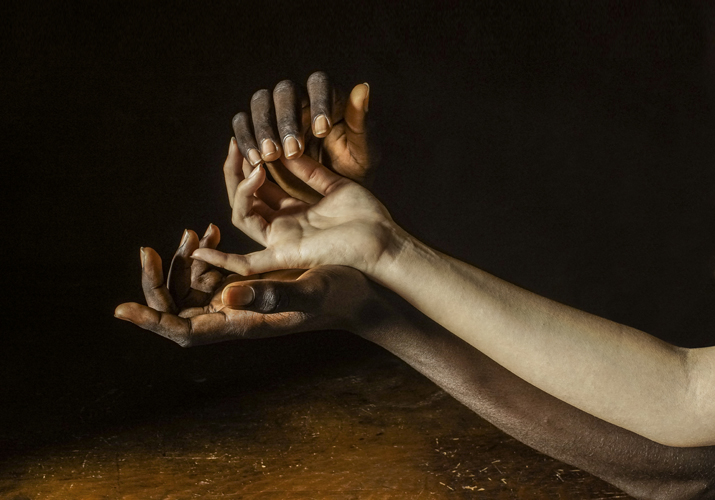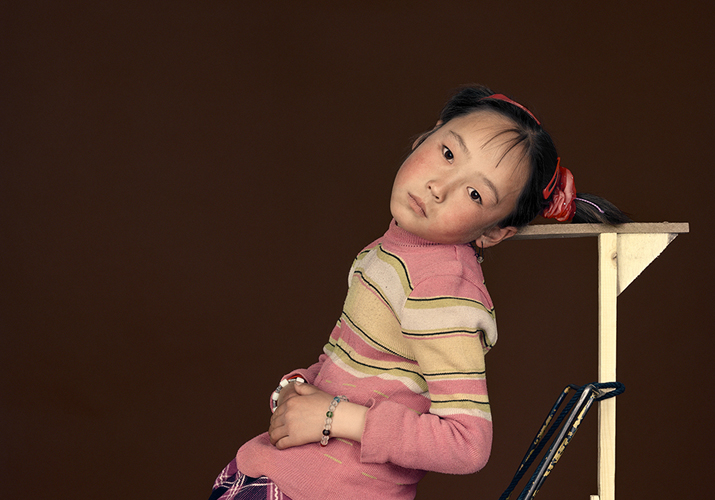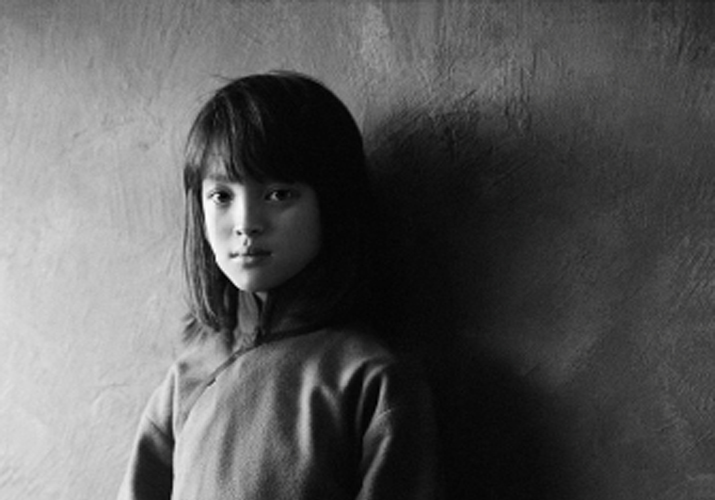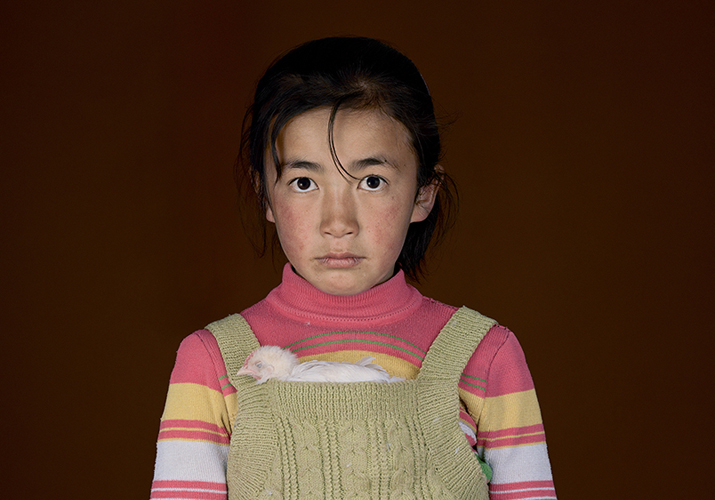 【Gallery Exhibition】

フマコンテンポラリートーキョー|文京アート は台湾の写真家、馮君藍と周慶輝の二人展を開催いたします。

FUMA Contemporary Tokyo | BUNKYO ART is going to hold The Stanley Fung & Chinghui Chou Exhibition from June 12 to June 30.

会期: 6/12 tue - 6/30 sat
日、月休廊


MORE >

【 Museum Exhibition】

金巻芳俊と中村宏が「メガネと旅する美術展」に参加いたします。
会場 : 青森県立美術館 7/20 - 9/2
島根県立石見美術館 9/15 - 11/12
静岡県立美術館 11/23 - 1/27
展示作家 : 中村宏、高松次郎
歌川国貞、諏訪敦 他
Yoshitoshi Kanemaki and Hiroshi Nakamura are going to present their works at "The MEGANE to TABISURU Exhibition." We would like you to come and view their works at the venue. This exhibition will also tour to several locations.
Venue and Date:
Aomori Museum of Art: 7/20 - 9/2
Shimane Prefectural Museum of Art: 9/15 - 11/12

Shizuoka Prefectural Museum of Art: 11/23 - 1/27
MORE >

【Exhibition】

彫刻家、中里勇太が「THEドラえもん展」に参加、新作を発表します。是非ご高覧賜りますようご案内申し上げます。

会期 : 3.16 fri - 5.6 sun
会場 : 高岡市美術館 巡回予定
展示作家 :中里勇太、奈良美智、村上隆、会田誠、蜷川実花 他
The sculptor, Yuta Nakasato, is going to present his new work at "The Doraemon Exhibition." We would like you to come and view his work at the venue. This exhibition will also tour to several locations.
Venue: Takaoka Art Museum
Date: Fri Mar.16 – Sun May. 6
Exhibiting: Yuta Nakasato, Yoshitomo Nara, Takashi Murakami, Makoto Aida, Mika Ninagawa and others.